Robert J Singer, MD, MS, FACS
Neurosurgical and Legal Consultation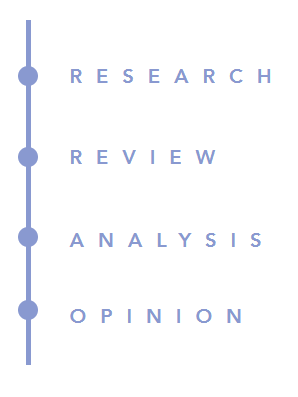 Services
As an experienced neurosurgeon, Robert J. Singer, MD, MS, FACS helps legal and insurance professionals reach appropriate conclusions about their clients' situations. As an exceptional communicator, he is the ideal expert witness, helping jurors understand the intricacies of neurosurgery.
Dr. Singer specializes in analysis of stroke & neurovascular disorders as well as general neurosurgical care.
Robert J. Singer, MD, MS,FACS
Dr. Singer received his medical degree from the University of Nebraska, and completed his residency in Neurosurgery at the Vanderbilt University Medical Center. Dr. Singer also completed Interventional Neuroradiology & Neurovascular Surgery Fellowships at Stanford & Harvard respectively.
"Dr. Singer is the most knowledgeable and professional medical expert our firm has worked with. With his advice we have made important strategic decisions, which have translated into big courtroom wins, and massive savings in avoided weak cases."
CONTACT
Reach out with any questions about our services.
Robert J. Singer, MD, MS, FACS
603-667-8173
rjsinger@mac.com